13 Years
Of hands-on experience throughout the New York City care communities.
3 to 103
Ages we serve, from school children to senior citizens, and all stages in between.
360°
Approach to improving the healthcare model: We serve clients by serving caregivers.
Our Story
From children we served to fine therapists who serve alongside us.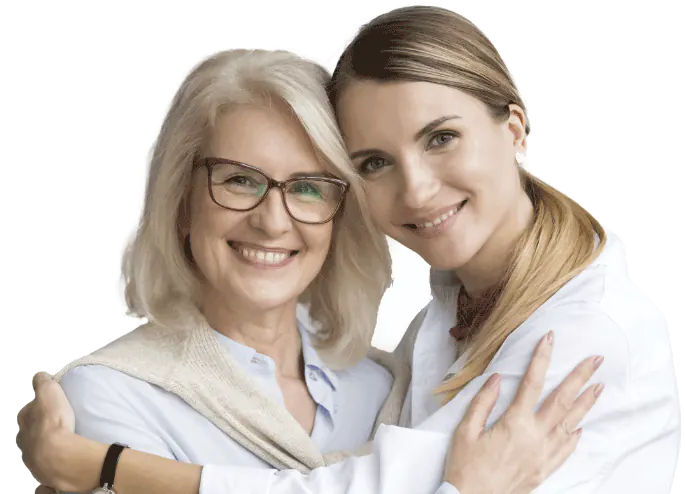 Infinite started back in 2009 as a provider of counseling services and speech, occupational and physical therapies to school-aged children and families throughout the five boroughs of New York.
Our deep connection to, and belonging with, the diverse communities of NYC, created a full circle journey, where the families we helped all those years ago now see their children as proud, skilled therapists under the Infinite family name. Nothing makes us prouder.
Now, 13 years later, we provide all these and more services to schools, care programs, rehab facilities, adult communities, and families. With the expansion to New Jersey in 2021, Infinite has also become a leading provider of speech, occupational, and physical therapy services to many in the New Jersey area as well.
Family Focus
Making it easier to put your loved ones first.
When you bring us into your family, we bring along our best intentions.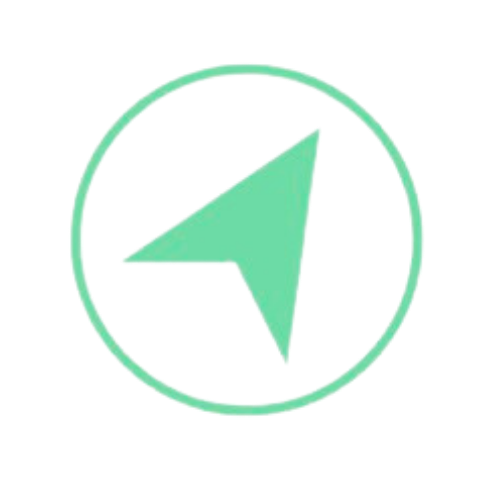 Guiding you throughout.
You are not alone in the process of getting care. We offer hands-on assistance.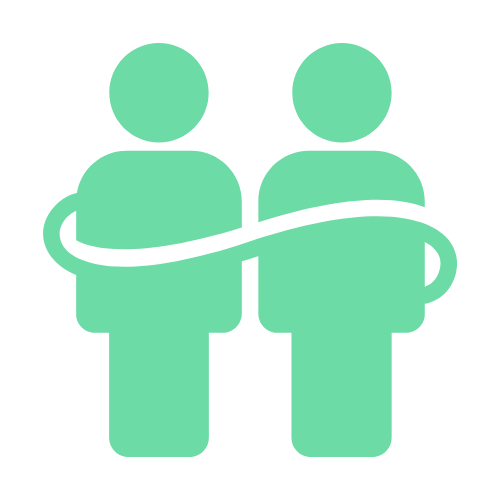 Seeing the human.
We are here to support the person, not the patient. It's the only reason we got into care.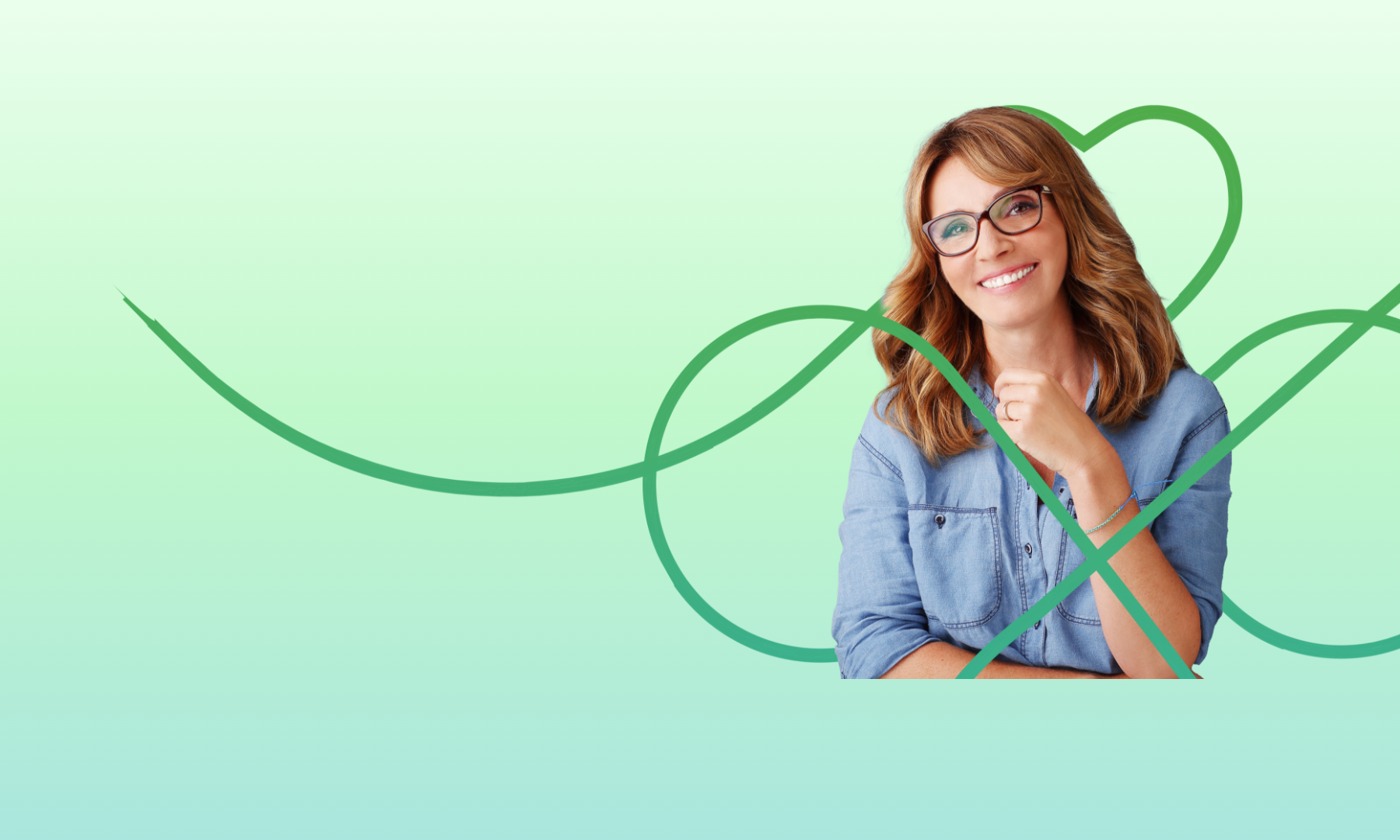 Showing up nonstop.
We are there every hour of every shift, and give our all to every single task.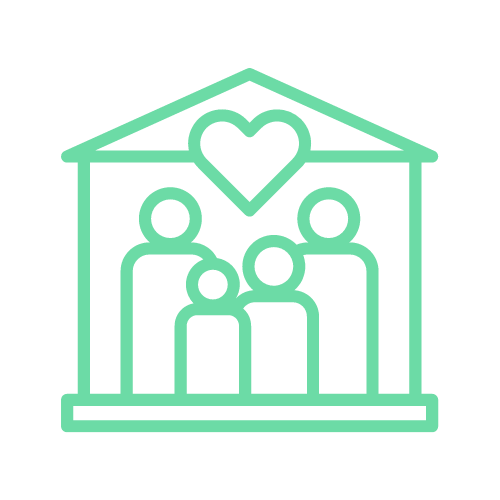 Becoming your family.
We honor your trust, and match the right caregiver to your family needs.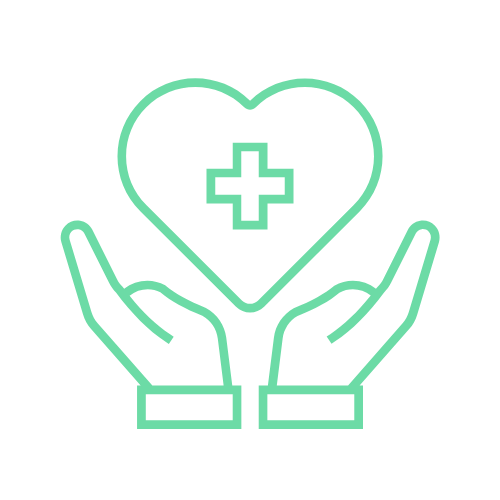 Getting you covered.
Get help with insurance requirements, so you don't (usually) pay out of pocket.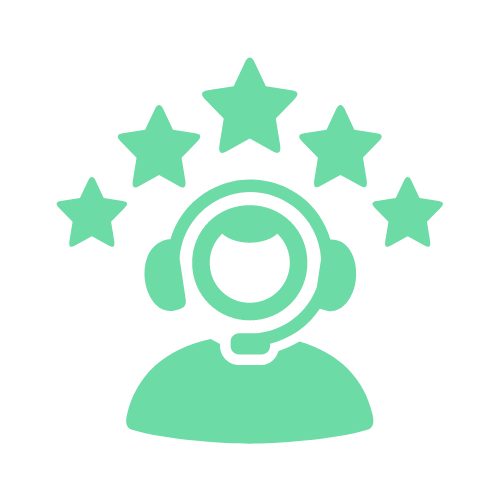 Filling your needs.
We listen to understand your concerns, and know how to care for those you love most.
People Spotlight
We put them first. So their care is second to none.
Accolades
Loved by caregivers, families, and facilities alike
Careers
We put them first. So their care is second to none.
Services
Get care that gives you peace of mind.